Stone Color Smoking Pipe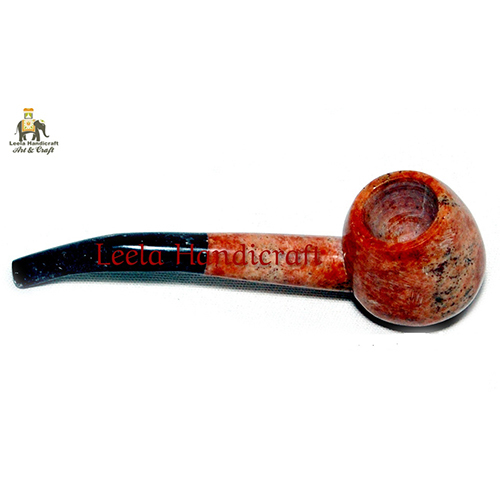 Stone Color Smoking Pipe
Product Description
Stone Variety Smoking Pipeis all around made by predominant stone material, strong and entirely solid, impeccable workmanship causes it to be more extravagance, to bring a fresh out of the plastic new and remarkable smoking experience.
Embraced clean innovation to be smooth and regular; the line stem built with twist shape, so you can get it easily.Stone Variety Smoking Line is benefit for consuming the tobacco completely and lessening the misuse of tobacco; the separable line is extremely advantageous for cleaning, accompanies pipe cleaners to dry out the pipe.Price can be changed by the natural substance and work charge, it's not genuine and discount cost.
Conveyance Time : On purchaser 's responsibility
FAQs
What colors are pipestone?
Pipestone happens in uniform masses with periodic sheet material planes. Its tones are some of the time marginally mottled and range from dim, dark, and green to rosy and ruddy brown. The last two tints are brought about by minuscule particles of hematite, or iron oxide, and are the work of art and most valued pipestone colors.
What is the name of the stone used for making pipe?
Normal pipestone, likewise called catlinite, is a mudstone (or argillite) tracked down in focal North America. It gets its well known name from its utilization by a few Local American or First People groups clans for making stately smoking lines.
Contact Us
Office Address:-SH.19/1-1-K, Rai Krishna Chandra Nagar, Central Jail Road, Varanasi, Uttar Pradesh, 221002, India
Phone :+918035929044